What are the signs and symptoms of nerve damage?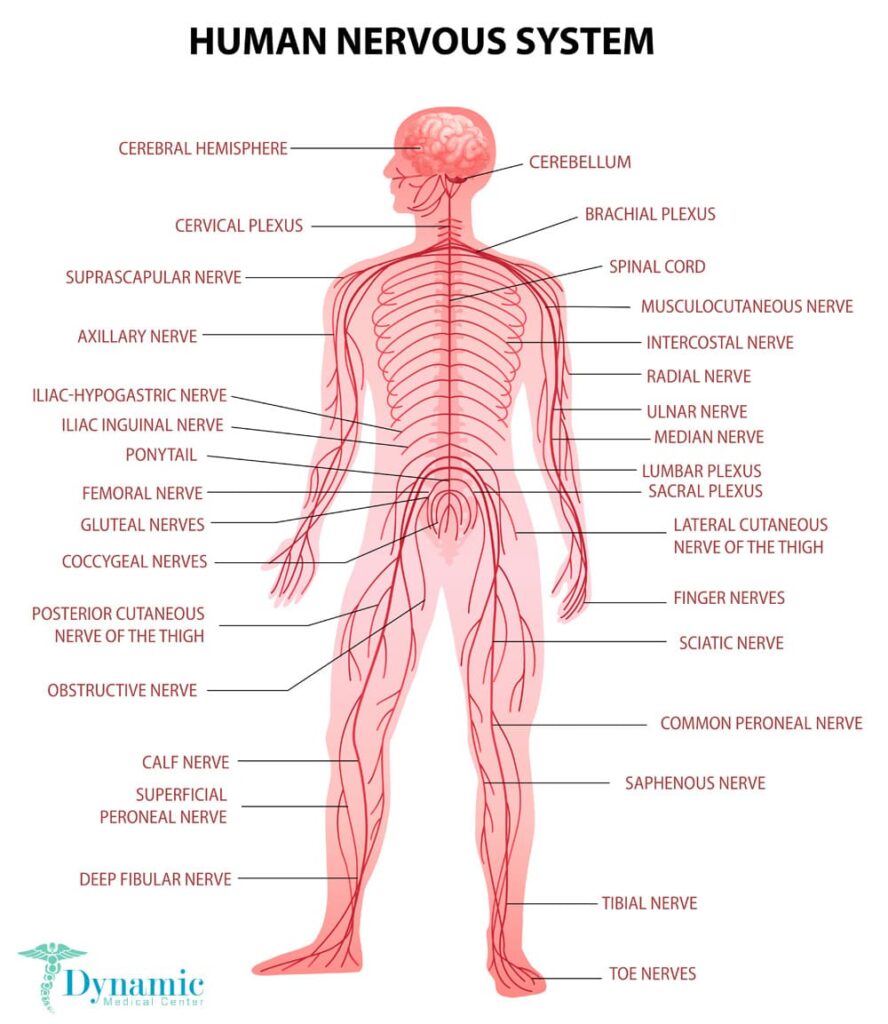 Nerve damage is a type of injury that can be caused by a traumatic event, such as an auto accident or an underlying medical condition. It can affect any of the nerves in the body, but it mostly affects the peripheral nervous system. Symptoms may include pain, numbness, tingling, and muscle weakness.
There are many signs and symptoms of nerve damage. People who experience these signs and symptoms should consult with their physician to determine the cause and treatment options.
How can we treat nerve damage?
Nerve damage is a common problem that can be treated.
The best treatment for nerve damage varies depending on the type and severity of the injury, as well as the age of the person.
Treatments may include physical therapy, medication, or surgery.
Physical therapy includes specific exercises to reduce the risk of future damage. Medications may be used to ease pain or numbness, or reduce the risk of muscle spasms.
Surgery removes damaged tissue or reduces inflammation from a nerve injury that is severe and that has not responded well to other treatments. At Dynamic Medical Center, we treat patients without drugs or invasive surgery.